The launch of UrbanFiT by Moduplay has been welcomed with support from councils and other institutions across Australia. The new installation at Burwood Park is a great example of how...
As a firm favourite with councils, schools and other clients for several years, the much loved and, dare we say it, much copied by our friendly competitors, GeoClimber was due for a refresh. So that's what we've done. You can see the new designs here and the differences are self-explanatory!
With the introduction of the additional Moduplay brands – Precinct and Urbanfit - we thought the best way to tie all 3 brands together would be to build a website that explains that we are one and the same company.
We make it easy for you to take advantage of...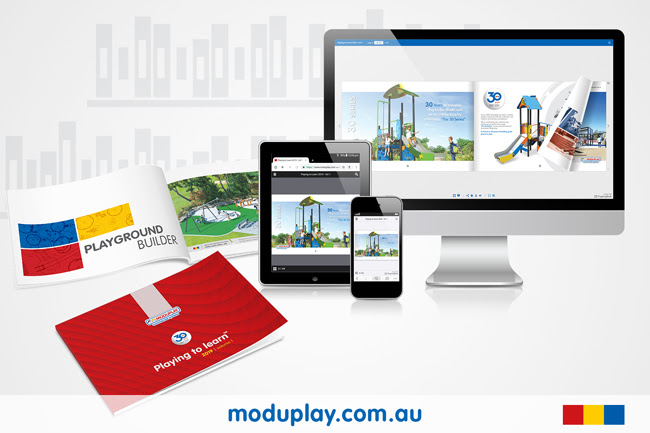 88 pages of colourful inspiration
New products and new designs
New projects completed across Australia